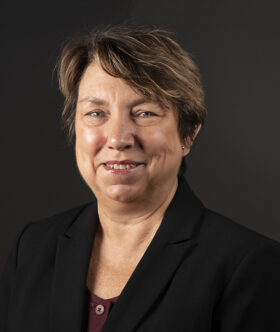 Angelia B. Lee
Partner
Lubbock, Texas
806.765.7491
alee@mhba.com

Download V-Card
Practice Areas
About
Angelia B. Lee, of counsel for Mullin Hoard & Brown LLP, has over 20 years of experience as a litigator,
handling a variety of cases involving personal injury defense, commercial litigation, family law, probate, trust, and estate matters.
Ms. Lee received both her B.S. and M.S. degrees from the University of South Alabama, and her J.D. from Texas Tech University, magna cum laude, in 2000.
She is admitted to practice in Texas, New Mexico and Alabama, and in the United States District Court- Northern District of Texas.
 Ms. Lee is a member of the State Bar of Texas, Texas Bar College, and the Lubbock Area Bar Association, the State Bar of New Mexico, the Alabama State Bar, and the Mobile Bar Association.