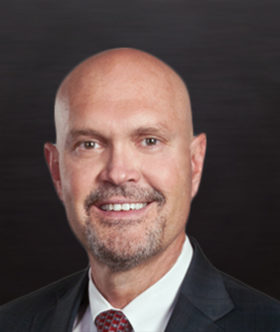 Mitch D. Carthel
Partner
Amarillo, Texas
806.372.5050
mcarthel@mhba.com

Download V-Card
About
Mitch D. Carthel is a Partner at Mullin Hoard & Brown and has over twenty years of experience as a lawyer representing both corporate and individual clients in a wide range of business, transactional and litigation matters. His law practice areas focus on agriculture law, farm and ranch real estate, federal crop insurance, condemnation, wind energy, construction and corporate law. Mitch has represented clients in a variety of cases in Texas, Oklahoma, Colorado and New Mexico.
Mitch is a highly experienced attorney who has represented landowners, utility companies and developers in transmission and pipeline condemnation cases. He has also represented landowner and developer interests in wind energy and solar projects.
Mitch's many years of experience representing approved insurance providers and producers in federal crop insurance disputes have included arbitrations and administrative appeals in multiple states.
Mitch graduated from West Texas State University in 1984 with a B.S. in Agriculture Economics.  He continued his education by going to law school at Texas Tech University where he received his JD  in 1986.
Bar Admissions
State Courts
US District Courts
U.S. District court, Northern District of Texas (1988)
U.S. Court of Appeals, Fifth Circuit (1999)
U.S. Supreme Court (2000)
Associations & Memberships
Amarillo Area Association (Board of Directors 1999-2002)
American Bar Association
Texas Bar Foundation (Fellow and Life Member)
Texas Association of Defense Counsel